53rd Annual Saint Patrick's Day Parade
March 12, 2022
"Why don't we have a parade to celebrate St. Patrick's Day?"
Those few words were spoken on a Saturday afternoon in March, 1967 when several Brother Knights of Father Kealey Council 3548 were sitting at the bar of their one-room, cinder block home on Government Avenue in Norfolk, VA. The words, repeatedly spoken launched one of Norfolk's most enduring traditions and what we know now as the "Saint Patrick's Day Parade".
Join us for the 53rd Annual Saint Patrick's Day Parade.
The Parade steps off at 10:00am on March 12, 2022. Don't miss the After Parade Party, presented by the Columbian Club of Ocean View starting at noon at 211 W. Government Ave featuring live bands, to be announced. Plenty of food and refreshment vendors will be available as well.
Beginning with the 2016 parade, operations were handed over from the Knights of Columbus Council 3548 to Norfolk Parade, Inc.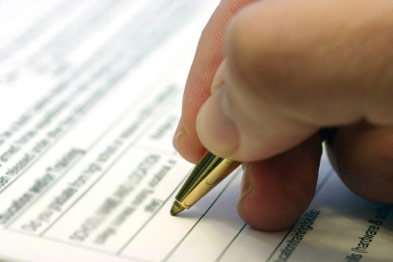 Have a group that wants to be a part of this year's parade?
Fill out the form
, print it, and send it in by February 1, 2022.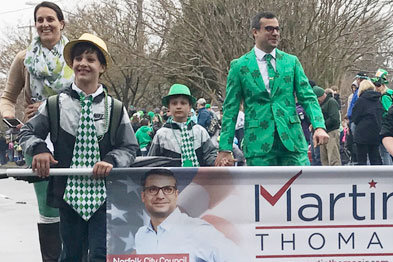 The parade begins at Northside Middle School. From that point, it travels North on Granby, turns left at A View Ave, turns left on First View Street, and ends at the intersection of First View and Government Ave.

The parade route is approximately 1.5 miles.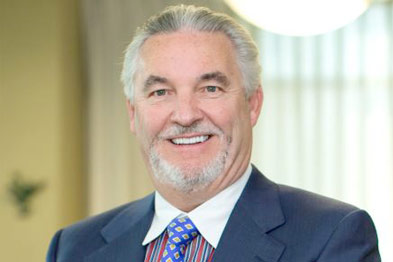 Stephen Ballard will be the Grand Marshall of the 2022 parade.
The parade is generally not cancelled for light rain. Heavy rain or other significant weather events may lead to the parade being cancelled.
Please check back here on the morning of the parade for updates.
There will not be a rain date for the parade.
March 5, 2022 | 6:30 p.m. – 12:00 a.m.
Ticketed event
A celebration dinner and dance will be held on March 5, 2022 at the Columbian Club of Ocean View, Inc. This dance is being produced by Norfolk Parade, Inc. Tickets are $35.00 and include food, non-alcoholic drinks, and beer. For tickets, contact Bill Dewey at 374.8268.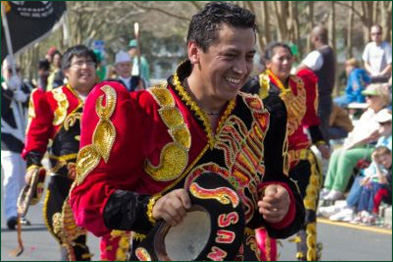 March 12, 2022 | 9:00 a.m. – 12:00 p.m.
Public event


The 53rd annual St. Patrick's Day Parade is a fun filled Irish parade with all the marching bands, clowns, floats, cars, and people necessary to make up an exciting and enjoyable parade. Everyone is Irish both in and along the parade route. Please check the parade map to see the parade route. The parade is presented by Norfolk Parade, Inc.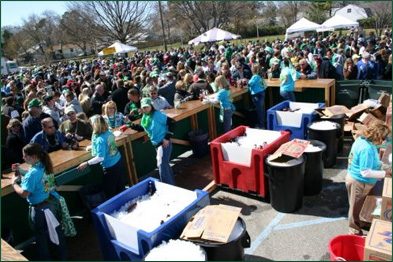 March 12, 2022 | 12:00 p.m. – 4:00 p.m.
Open to the Public (21 and up)
After the parade come and join us at the Columbian Club of Ocean View grounds for live music, food, and fun. There will be a variety of food vendors and live music. This years bands will be: TBA (outside) and TBA (inside the Hall). The party is held immediately following the parade and is hosted by The Columbian Club of Ocean View. 211 W. Government Ave, Norfolk, VA.
The parade would not be possible without the support of our sponsors.
Interested in being a sponsor?
Send us a message